Your business is growing rapidly.
Facilitate continuous improvement with DR Hub professional resources.
​

Office - Complete Facilities Rental
​
Secretarial - Administration Services
​
Social - Complete Media Management
​

Fulfilment - Warehouse and Logistics
​

Outbound - Lead Generation
​

Inbound - Customer Experience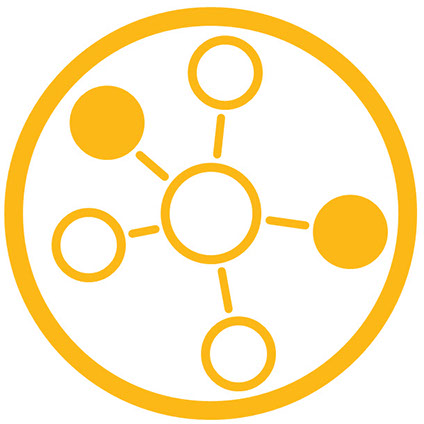 Hours of access to facility
Number of days access per month
High Speed Internet and WiFi Access
Meeting and training room access *
​

​
​

​
​
​
​
​
​
​
​
​
​

​
​
* Must be booked and subject to availability. Assist plan users can only use faciliities during their 10 days per month.
** Monthly allowances are strictly per month - any unused portion is not carried over to the following month.
Facilities and amenities provided